Launched in 1994 as a source to fill financing gaps in critical economic development projects throughout southwestern Pennsylvania.

The fund's original $40.3 million pool of private capital was created in 1996.

Thirty-three corporations, foundations and individuals helped to capitalize the initial fund.

A second fund was closed in 2002 with capitalization of $29.7 million provided by 27 investors, $29.6 million in reinvested capital from 20 investors in the initial fund.

Since it was originated in 1997, the Strategic Investment Fund has made 67 loans and investments.

The $171.2 million lent since 1997 has helped support $1.2 billion of development throughout the region.

Of the 67 loans, 57 have been successfully repaid, nine loans and investments, totaling $45.2 million are active, and one modest loan had to be written off.

The largest loan was $20 million to support the creation of the Power of 32 Site Development Fund.

The largest loan approved to support a development project was $6.9 million for Astrobotic.

The average loan amount has been $2.6 million.
Transforming Pittsburgh Neighborhoods
23 loans totaling $55.7 million, enabling $403.6 million of development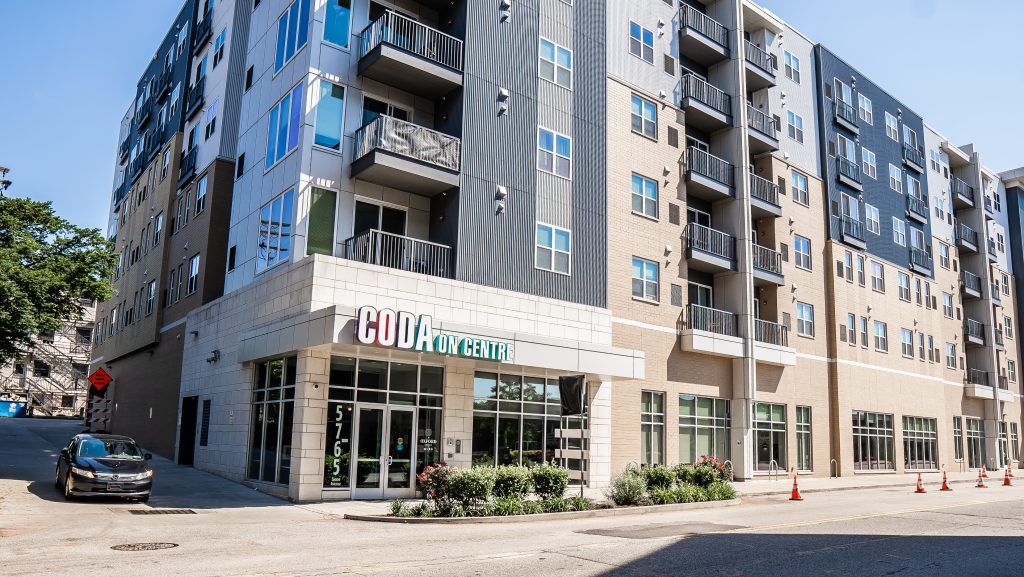 A 172-unit Class A apartment building with LEED Silver standards adds to the city's growing stock of market rate housing and furthers a revitalization of the Centre Avenue corridor. At the crossroads of the growing neighborhoods of East Liberty and Shadyside, it's near hospitals, universities and high-tech companies that are transforming the area into a modern hub.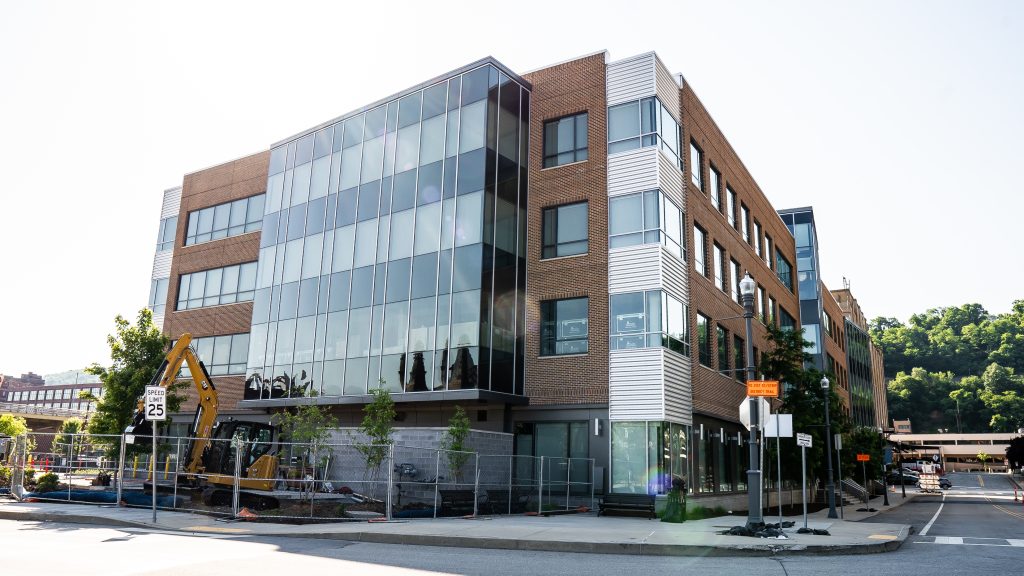 District 15, Strip District
The more than 100,000-square-foot speculative building helped to expand Meta's team in Pittsburgh with the headquarters of Facebook Reality Labs. Located in the Strip District's "Robotics Row," the building accommodates research and development for tech companies with a collaborative workspace and open floor plan.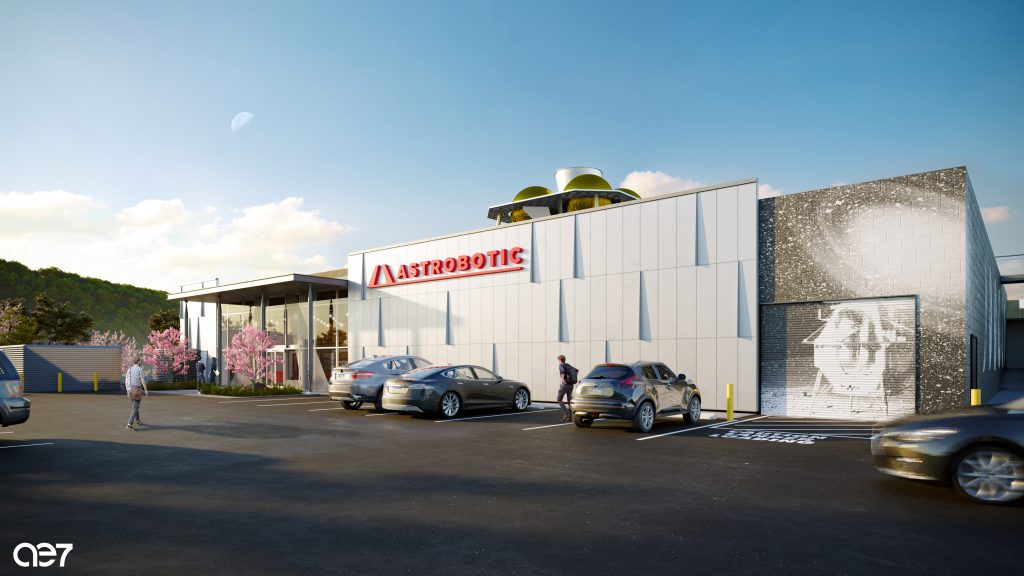 Astrobotic, North Side/Manchester
While a local space robotics company Astrobotic, with NASA contracts for lunar launch and landing vehicles, ultimately did not need a loan, SIF was there at the right time to further its goals. A SIF senior financing commitment, executive finance coaching and other guidance helped to make conventional loans an option to support Astrobotic's growth plans, including the Moonshot Museum that opened in 2022.
10 loans totaling $27.1 million, enabling $229.1 million of development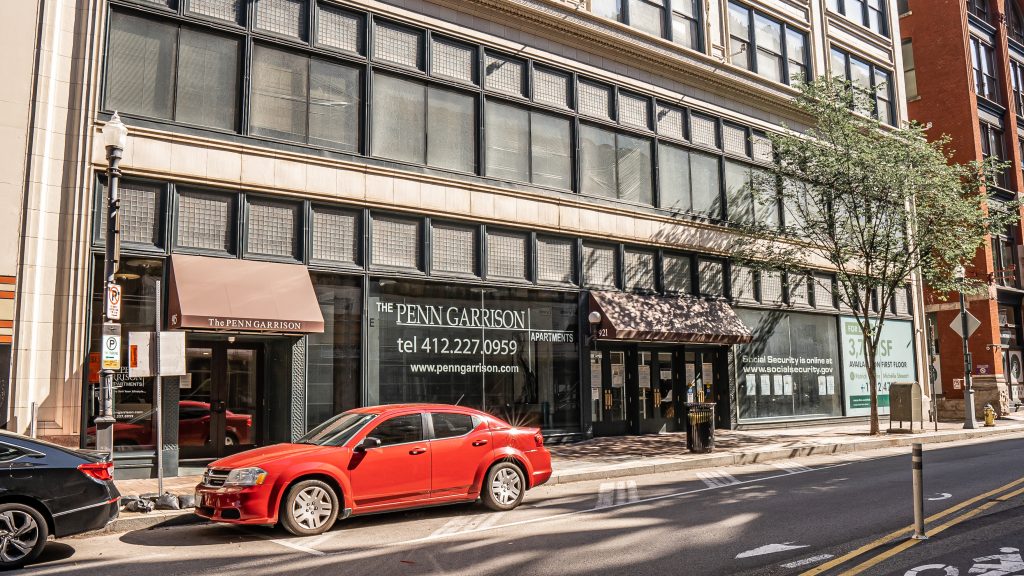 This 117-market rate apartment building also contains 34,000 square feet of commercial space. It furthered the move to increase the number of housing units in downtown Pittsburgh and was a model for the various financing elements required of the private, public and foundation communities for the development of downtown housing.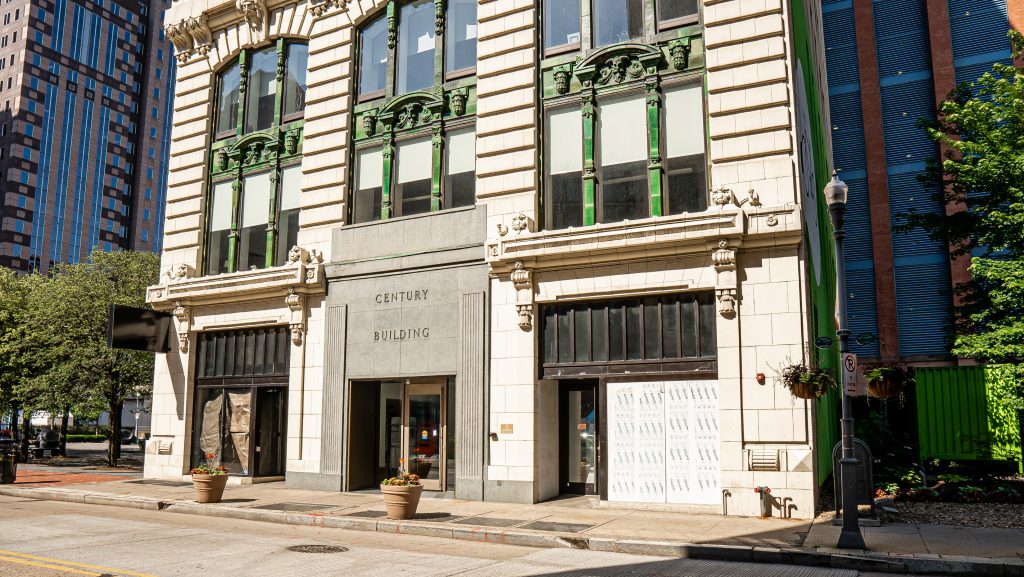 This property contains 30 affordable and 30 workforce apartment units, 6,900 square feet of retail space and 5,700 square feet of office space. Converting this 81,000-square-foot office building offered a downtown housing option for those otherwise unable to afford it and improved the diversity of downtown's residential population.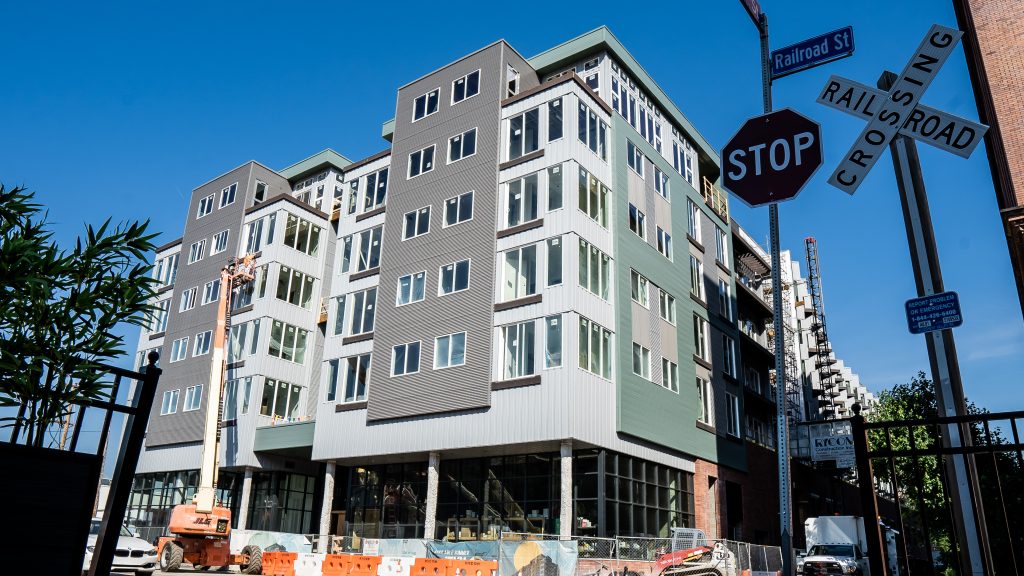 The Helm on the Allegheny
A mixed-income project with several levels of affordability as an "escalator to success" within the well-resourced Strip District neighborhood. It is one of the first generation of innovative, co-living offerings in the region.
Growing Pittsburgh as a Business & Leisure Travel Destination
8 loans totaling $29.3 million, enabling $244.4 million of development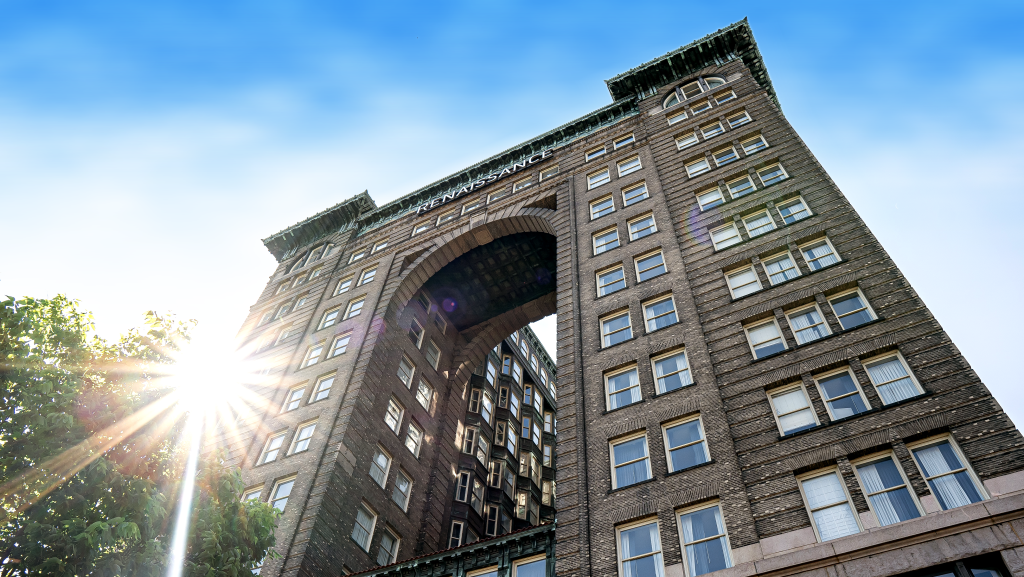 This conversion of a vacant and deteriorated office building into a luxury hotel removed a prominent eyesore and addressed a shortage of first-class hotel rooms in downtown's Cultural District.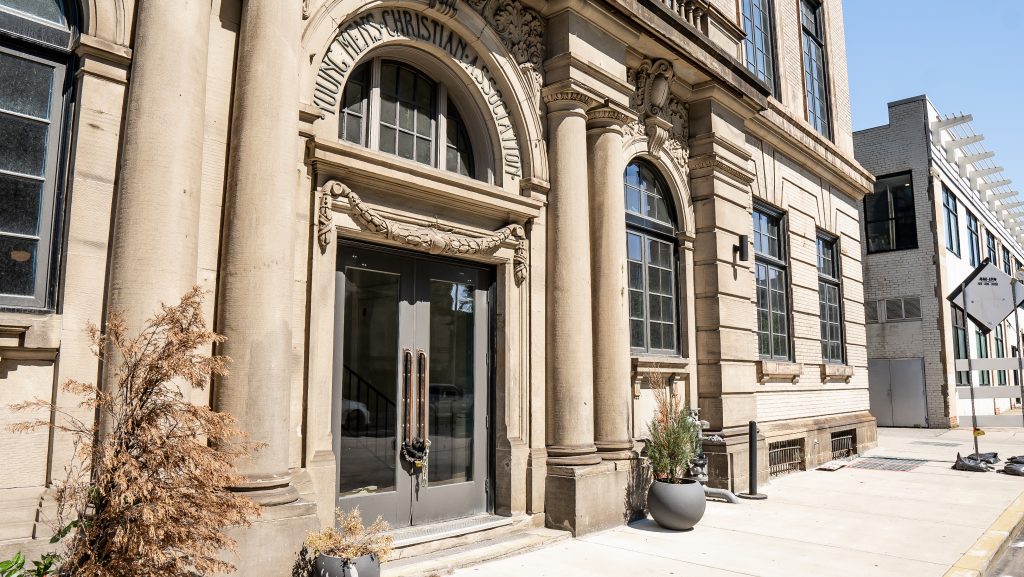 A redevelopment of the vintage YMCA in East Liberty into a boutique hotel under an international brand. In 2021, the property continued offering a boutique hotel experience but is independently operated as The Maverick.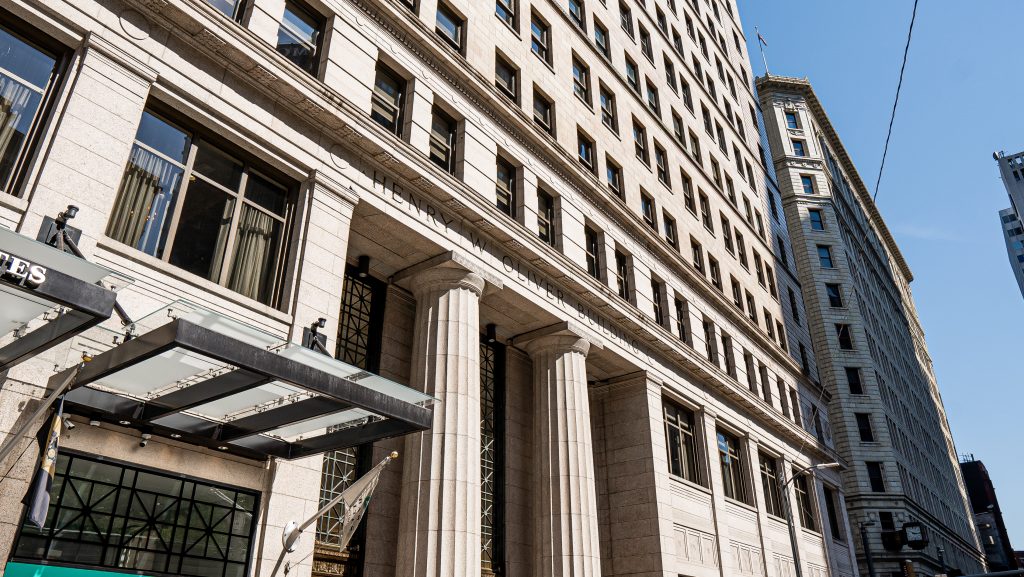 The re-tenanting of an iconic downtown building, including the conversions of floors 14-25 into a 225-room Embassy Suites Hotel. Its redevelopment brought an iconic structure in a critical downtown location back to prominence.
Reclaiming Our Brownfields & Restocking Inventory of Shovel-Ready Sites
23 loans totaling $57.2 million, enabling $342.10 million of development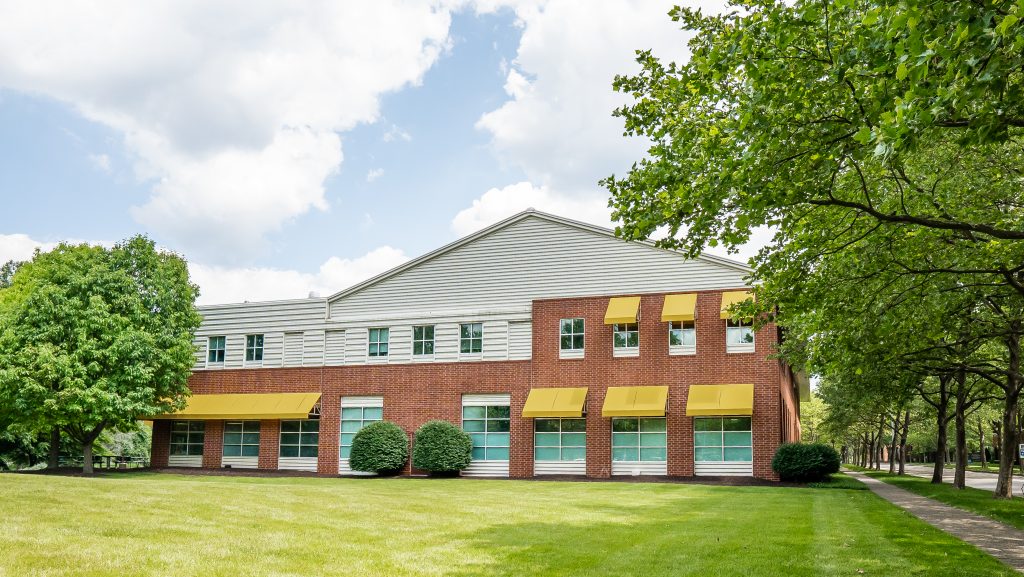 Washington's Landing – Automated Health
This 52,500-square-foot building features office, laboratory and warehouse space. The original tenant was a growing pharmaceutical distribution company that was ultimately acquired by a major drug company. It's now home to Acutronic USA, a leading supplier of motion test and simulation systems for the aeronautic, space, defense, automotive and consumer markets.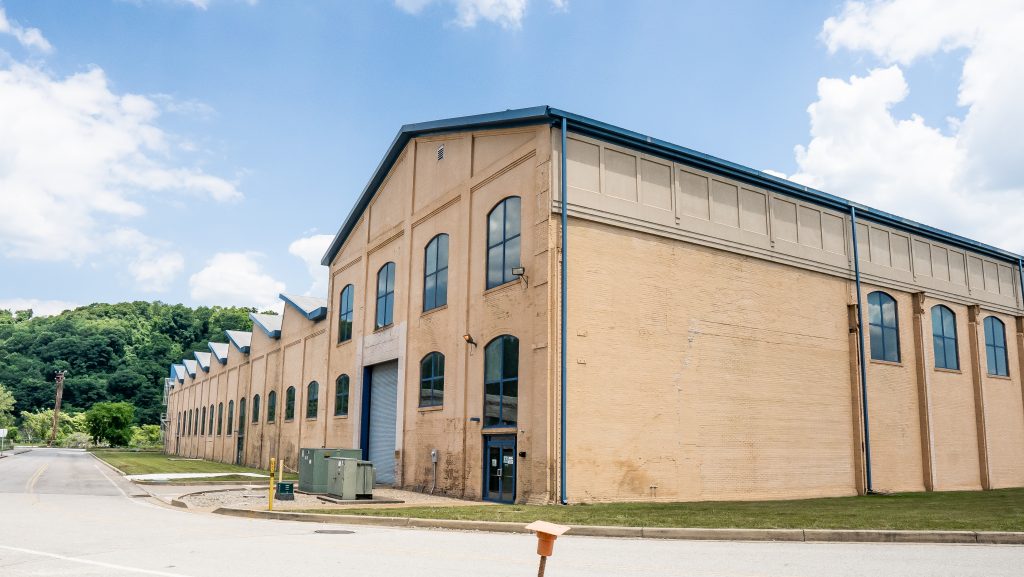 McKeesport Commons I & II – Industrial Center of McKeesport
The 840,000-square-foot former Pipe Mill building of the National Tube Works of United States Steel Corporation was converted to a multi-use facility. This reclamation and adaptive reuse of a vacant industrial site brought new opportunities, including job creation, to the economically challenged Mon Valley.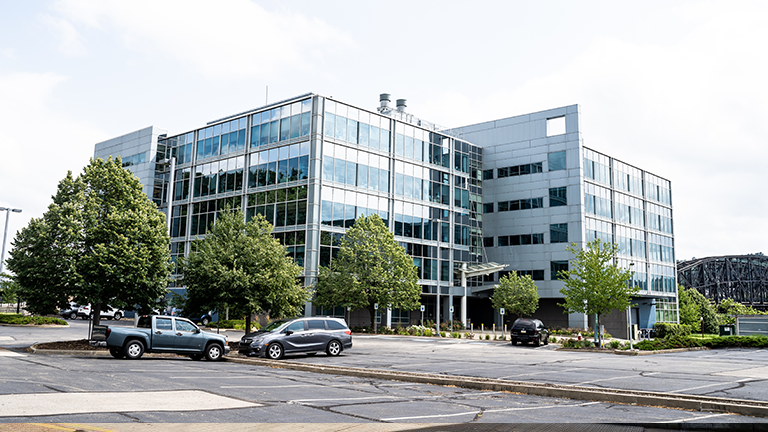 This 161,000-square-foot speculative building is located on a riverfront, redeveloped brownfield site and contains office and laboratory space. Responding to the needs of the region's research community, a substantial portion has been dedicated to wet lab space. Bridgeside Point is fully occupied by the University of Pittsburgh.